Calvin Harris Tour Of His [VIDEO]
Before releasing his hit songs with Rihanna, Ellie Goulding and Dizzee Rascal, Calvin Harriswas quite the awkward looking fellow. Not only has fame brought him a new style, bigger collaborations and celebrity relationships, Calvin Harris has upgraded his hotel 'crib' to a $15 million Beverly Hills Mansion.
CALVIN HARRIS, EDM, ABEL SANCHEZ, CRIBS, MTV
---
CALVIN HARRIS HAS A TON OF UNRELEASED MUSIC UNDER HIS NAME ON ASCAP
There has been rumors of a potential Calvin Harris and Beyoncé collaboration that first surfaced on Breathe Heavy. Thankfully for EDM fans everywhere, EDMSauce went the extra mile on their end and graciously dug through the ASCAP database to find some details.
ASCAP, or the American Society of Composers, Authors and Publishers, is one of the three main American PROs (performing rights organizations) where producers, songwriters, musicians and more can register their works to ensure proper royalty payouts for public use of copyrighted material.
More
CALVIN HARRIS, BEYONCE, COLLABORATION, NEW MUSIC, EDM, ABEL SANCHEZ,
---
New Calvin Harris Drops This Week... [Listen]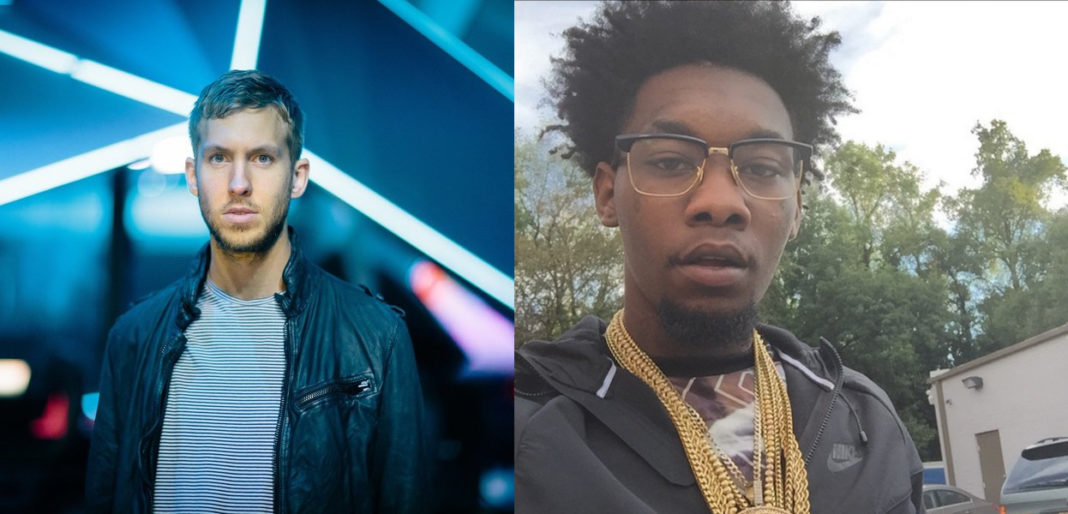 A few weeks ago we noted that
Calvin Harris
was previewing new music on his Snapchat as he drove around the sunny roads of Los Angeles. Mainly the focus of the videos were the fact that Frank Ocean was featured on the unreleased music. Now
Complex found another surfaced Snapchat
from that day with Offest of Migos on a track. It seems to be the same song that Ocean was featured on. Clearly Calvin is a fan of Migos already…
More
CALVIN HARRIS, MIGOS, FRANK OCEAN, EDM, ABEL SANCHEZ,
---
Calvin Harris is dating Tinashe
Calvin Harris has found a new love.
Calvin Harris, Tinashe, EDM, Gossip, Abel, Sanchez,
---
Taylor Sheisty... eh, Swift
SOURCES CLAIM CALVIN HARRIS & TAYLOR SWIFT'S RELATIONSHIP WAS AN ELABORATE RUSE
Been trying to hold off on rumors of this type, especially with no founded evidence to support the theory that the relationship between Calvin Harris and Taylor Swift was just an elaborate ruse. However, as the Scottish DJ continues to voice is displeasure for the whole situation over Twitter and to confidants, more people are coming forward with information that could suggest the whole relationship was for the benefit of media attention.
More
calvin harris, taylor swift, abel sanchez, edm,
---
Calvin Harris Reportedly Wrote a Song About Taylor Swift Cheating on Him
Calvin Harris recently went through a major life event. His relationship with Taylor Swift has come to an end. After 15 months of incredible vacation photos and award ceremony photos, Calvin Harris is not pleased with the events that have unfolded. Following the breakup, Calvin Harris deleted every sign of Taylor Swift from his Instagram.
More
TAYLOR SWIFT, CALVIN HARRIS, TOM HIDDLESTON, EDM, ABEL, SANCHEZ, hiddleswift,
---
Earlier today, a track titled "Walking On The Sun" surfaced and was said to be a collaboration between Calvin Harris and OneRepublic.
While the track sounds pretty good, Ryan Tedder of OneRepublic let his fans know
More
Calvin Harris, OneRepublic, Ryan Tedder, EDM, Abel Sanchez
---
Calvin Harris Bares All For Emporio Armani Underwear Shoot
As if song writing, lyric writing, beat making, producing, singing on his own tracks, collaborating with the world's best artists, being the world's highest paid DJ, and producing music for stars like Ellie Goulding, Chris Brown, and Florence Welch wasn't enough–now Calvin Harris is expanding his repertoire to acting in a major motion picture (Entourage) and designer underwear modeling.
More
calvin harris, EDM, Pulse 87, Pulse 96.7, Abel, Sanchez, Armani, Underwear,
---
No Wonder He's the highest money making DJ
Calvin Harris Charges $1 Million to DJ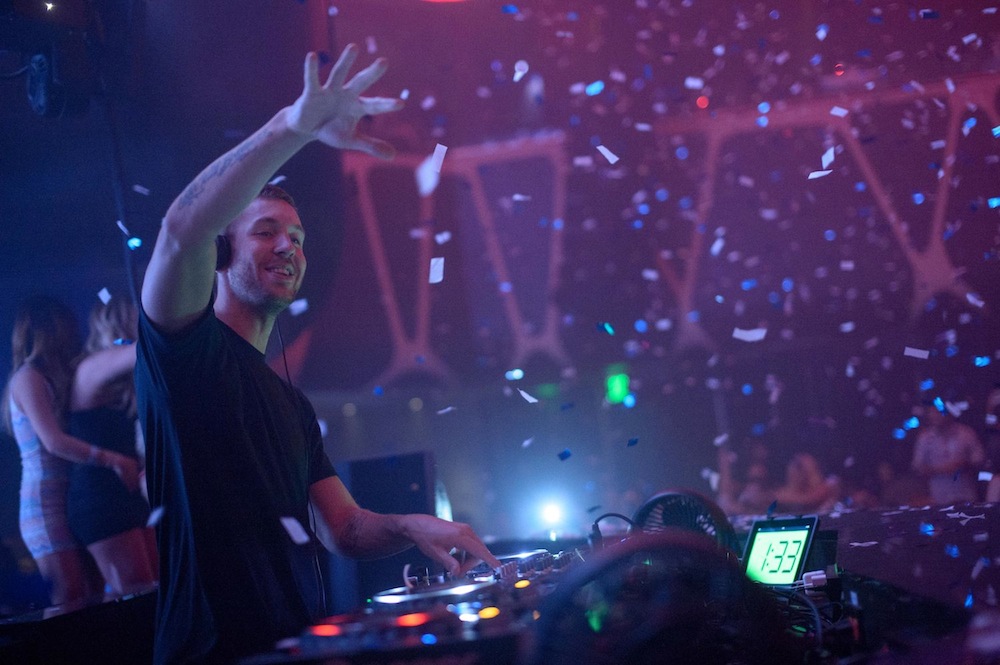 calvin Harris, EDM, Pulse 87, Pulse 96.7, Abel, Sanchez
---
Calvin Harris Ft John Newman – Blame (Good Life Cover) [Free Download]
Calvin Harris's Blame wasn't a bad song, but it wasn't entirely great either. I could be biased, but honestly John Newman's vocals sound like something straight out of South Park. Again, not they were bad. It's just really hard to take a song seriously when it sounds like it's being sung by a slightly more talented British version of Mr. Mackey. So, how do you make something mediocre into something stellar?
More
Calvin Harris, EDM, Pulse 87, Pulse 96.7, Abel, Sanchez
---