CHECK OUT MARTIN GARRIX'S INSANE $5 MILLION AIRBNB FROM COACHELLA
Like Burning Man, Coachella is suffering from mass commodification and a lot of rich people invading a space for a set period of time and creating a microcosm of fashion and culture. Unlike Burning Man, this has been the case at Coachella for years already.
As artists generally avoid the camping areas at festivals like this, they've opted to instead rent out lavish homes via services like AirBnB. Martin Garrix for instance, who performed Saturday night at the festival, was put up at this La Quinta Airbnb, and enjoyed the $5 million estate that is 3,888 square feet.
COACHELLA, MARTIN GARRIX, AIRBNB, ABEL SANCHEZ, EDM
---
Martin Garrix And MTV Are Working On A New Documentary
Martin Garrix has seen a meteoric amount of success during his three year journey since his breakout hit 'Animals' spread across the world like wildfire. Being the young face of EDM which cannot be overlooked, the Dutch prodigy has become a force to be reckoned with having dominated Beatport charts and commanded festival mainstages, be it Tomorrowland, EDC, Sunburn and countless others. With numerous collaborations with some of the biggest artists from different genres like Tiesto, Usher and more adding to his portfolio, Garrix has been quick to make his moves and come out on the top.
More
MTV, EDM, MARTIN GARRIX, ABEL, SANCHEZ,
---
MARTIN GARRIX AND KYGO HINT AT COLLABORATION
Martin Garrix earlier today featured a rather speculative picture on his Snapchat account. One that is already causing a rising stir in the headlines.
More
Martin Garrix, KYGO, Abel Sanchez, Collaboration, EDM
---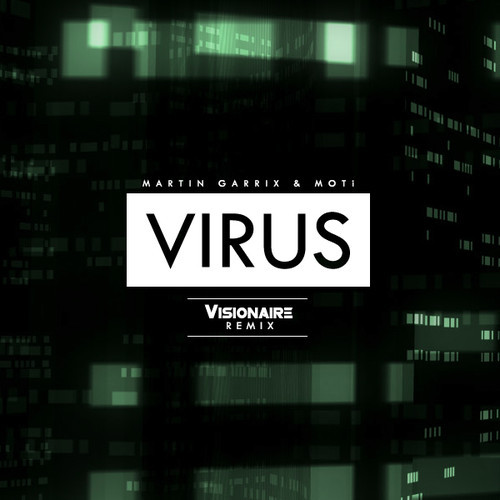 You just can't sleep on Visionaire. Without any major label support, the American producer/DJ has jumped from having big dreams in his bedroom studio to sharing the stage with superstars like Marcus Schössow and Jordy Dazz.
martin garrix, edm, free download, moti, pulse 87, pulse 967, abel sanchez,
---
The Kid Who Has Broken The Record as Youngest, Most Popular & Richest DJ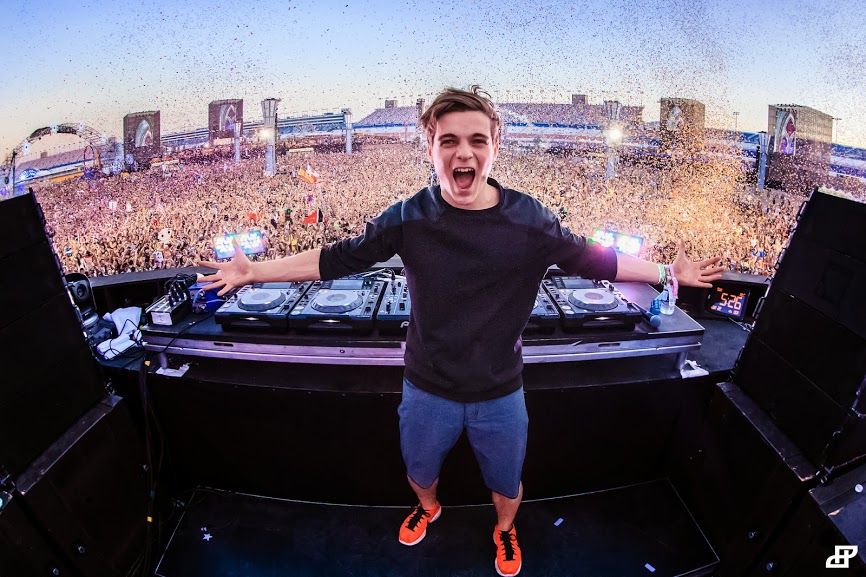 EDM, Pulse, 87 NY, Vegas, Pulse 96.7, Abel Sanchez, martin Garrix,
---
Martin Garrix Gets a Mini-Documentary & Here's the First Part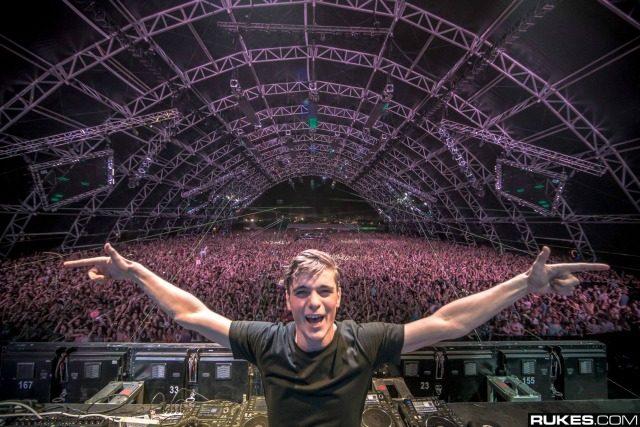 edM, Pulse, 87 NY, Vegas, Pulse 96.7, Abel Sanchez, martin Garrix,
---