Over the past few decades, the electronic music has changed drastically. From the underground rave culture to the massive dance music festivals, it's no question that dance music has changed throughout the years. When the Reddit user doomedmage06 asked the r/ElectronicMusic sub-reddit some of the most hated EDM trends, here were the most popular answers.
EDM, FESTIVALS, REDDIT, ABEL SANCHEZ, PULSE 87,
---
Calvin Harris Bares All For Emporio Armani Underwear Shoot
As if song writing, lyric writing, beat making, producing, singing on his own tracks, collaborating with the world's best artists, being the world's highest paid DJ, and producing music for stars like Ellie Goulding, Chris Brown, and Florence Welch wasn't enough–now Calvin Harris is expanding his repertoire to acting in a major motion picture (Entourage) and designer underwear modeling.
More
calvin harris, EDM, Pulse 87, Pulse 96.7, Abel, Sanchez, Armani, Underwear,
---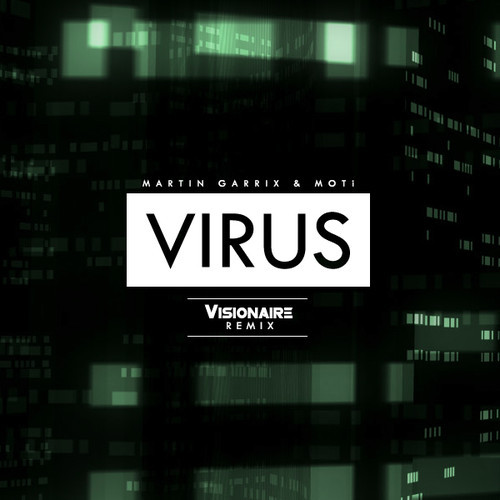 You just can't sleep on Visionaire. Without any major label support, the American producer/DJ has jumped from having big dreams in his bedroom studio to sharing the stage with superstars like Marcus Schössow and Jordy Dazz.
martin garrix, edm, free download, moti, pulse 87, pulse 967, abel sanchez,
---
Deadmau5 and Eric Prydz's Set Is Everything You Hoped For
One of the biggest Halloween festivals kicked off this past weekend for two-days of music, dancing, and dressing-up. At Hard Day Of The Dead, a barrage of musical acts and DJs took to the stage and delivered incredible sets for the ears of everyone in Southern California. From Calvin Harris, Zedd, Diplo, Knife Party, Pretty Lights, Bassnectar, Zeds Dead, Seven Lions, and many more, the first weekend of November kicked off in the most amazing way you could imagine. However, two names popped up on the list for a very special back-to-back set that grabbed the attention of everyone going.
deadmou5, pulse 87, pulse 96.7, edm, Abel Sanchez, Eric Prydz, Hard Day Of The Dead, DOTD
---
No Wonder He's the highest money making DJ
Calvin Harris Charges $1 Million to DJ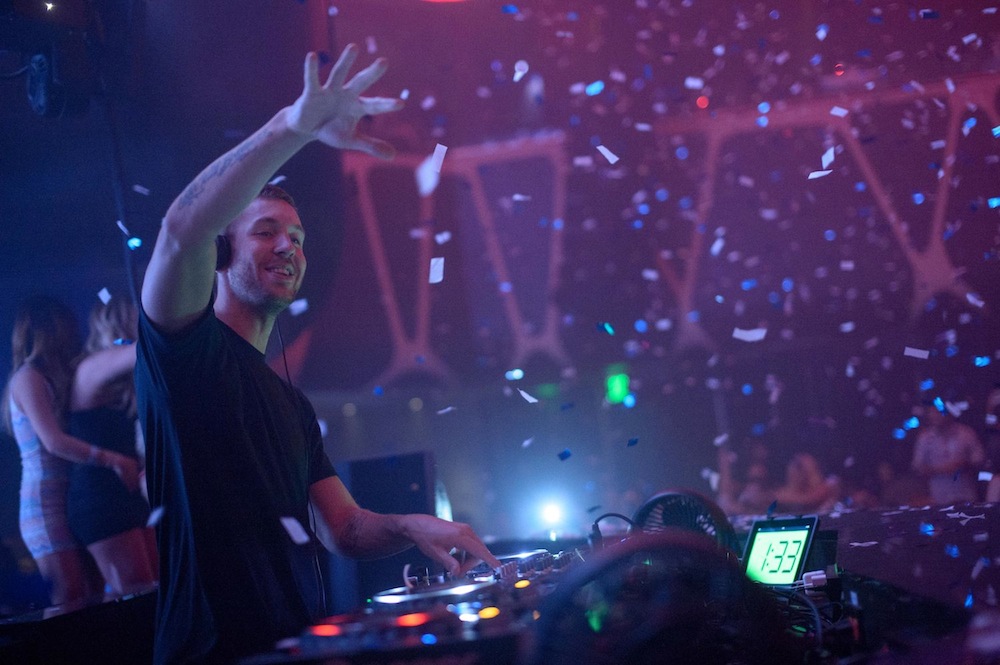 calvin Harris, EDM, Pulse 87, Pulse 96.7, Abel, Sanchez
---
Calvin Harris Ft John Newman – Blame (Good Life Cover) [Free Download]
Calvin Harris's Blame wasn't a bad song, but it wasn't entirely great either. I could be biased, but honestly John Newman's vocals sound like something straight out of South Park. Again, not they were bad. It's just really hard to take a song seriously when it sounds like it's being sung by a slightly more talented British version of Mr. Mackey. So, how do you make something mediocre into something stellar?
More
Calvin Harris, EDM, Pulse 87, Pulse 96.7, Abel, Sanchez
---
Tickets To Exclusive NYC Zhu Show Sold Exclusively at Opening Ceremony
It seems as if the mystery of the Zhu posters around NYC has finally come to light. Or at least part of it…
Tickets will be sold exclusively at clothing store Opening Ceremony, a hotbed for rave gear in the early 90's.
In the heyday of the '90s, cult NYC clothing store Liquid Sky became the first so-called "rave emporium" in America. If you were someone of a certain age, you'll remember the husband-and-wife duo, Rey and Carlos "Soul" Slinger, and the DJ scene they created in the city, selling both rave gear—baggy pants, neon necklaces, mini backpacks—and secret concert tickets to an exploding fan base.

So, Opening Ceremony was pretty excited to discover the infamously anonymous dance musician ZHU would be performing in the US for the first time next month and that we would be the exclusive sellers of the artist's limited-edition 7″ vinyl. The best part? Each record will include a ticket to one of his hush-hush performances in New York next month—exact time and location undisclosed, though through various wheatpastes spotted throughout the city, we do know that these will take place November 21 and 22.
In addition to the surprise announcement, the official music video for ZHU's "Paradise Awaits" was also included. Check it out below.

Tickets for ZHU's November 21st and 22nd performance dates will be sold exclusively at Opening Ceremony's flagship New York City location, 35 Howard Street, starting Thursday, October 16 at 5:30 PM.
Performances are intimate; tickets are limited and will be available on a first come, first serve basis. Tickets will be limited to two per person.
zhu, edm, pulse 87, pulse 96.7, vegas, pulse, abel, sanchez,
---
Zhu Coming To NYC???
zhu, edm, pulse 87, pulse 96.7, vegas, pulse, abel, sanchez,
---
MAT ZO WANTS TO JOIN KREWELLA AS RAINMAN'S REPLACEMENT!

Unless you've been living under a rock for the past week, you must have heard of the lawsuit that's stirred the EDM scene.
krewella, EDM, Mat Zo, Pulse 87, Pulse 967, Vegas, Abel Sanchez,
---

L.A.